mental health ADVOCACY
Breaking down stigmas around mental illness and reshaping patient care
PARTNERSHIP WITH MENTAL HEALTH AMERICA
Mental Health America (MHA) is the nation's leading community-based nonprofit dedicated to addressing the needs of those living with mental illness and to promoting the overall mental health of all Americans. Their work is driven towards promoting mental health and overall wellness in American communities. Much of their current work is guided by the Before Stage 4 (B4Stage4) philosophy – that mental health conditions should be treated long before they reach the most critical points in the disease process
Shailja works one-on-one with MHA-Wisconsin every week, and has directly integrated her volunteer work with them into her platform on mental health awareness. In addition to volunteering for events, she dedicates her time and expertise as a practitioner and researcher to MHA to aid the mission and to help families in need. Shailja wholeheartedly believes that awareness on mental illness is the route to fighting stigmas and helping individuals in need.
A fight for complete health
An alumni of the University of Wisconsin-La Crosse , Tiku was featured in the "UW-La Crosse Lantern" on her continued work on mental health and role as Mrs. Wisconsin International.
Read more about her experience at UW-La Crosse and the faculty and mentors who spurred her to strive higher.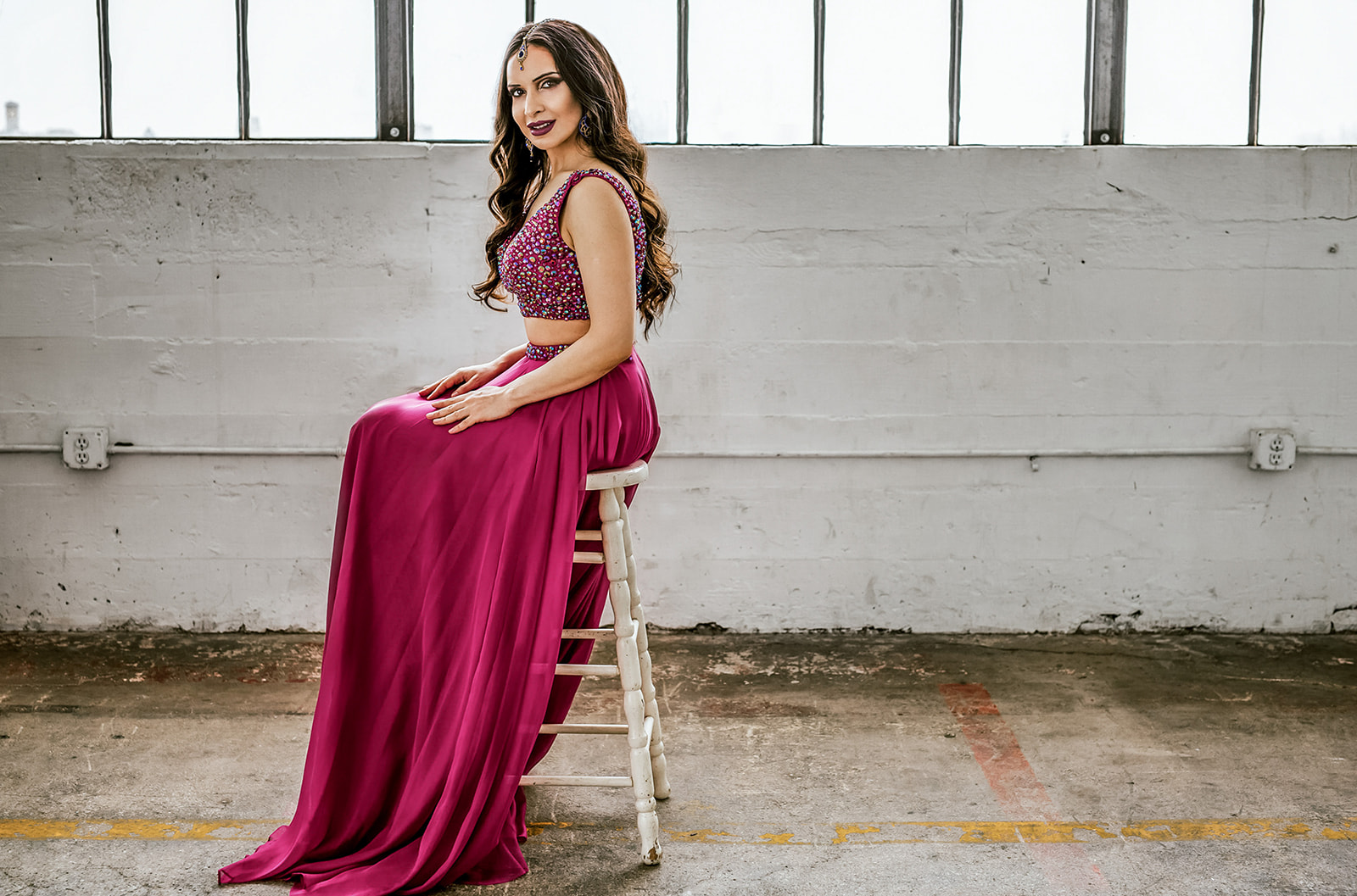 vying for Mrs. International 2019
WPHA Member Shailja Tiku is working towards Mrs. International 2019 - by setting her sights on breaking the stigma around mental health and improving care for those living with mental illness. Read below her summary about her journey to Mrs. International 2019 - WPHA is proud to have a member like Shailja!
FACING YOUR FEARS
Often times, we avoid the things that might cause us discomfort or result in failure, which in turn holds us back from doing the things that we love or want to achieve. I have faced this exact challenge, especially since starting my advanced education while trying to balance my family and my life. But one day, a cord was struck, and I was able to break the habit of doing what was safe, and instead fight for the things I truly wanted.